Meet our Farmers
To find out why local matters, we visited a few of our local dairy farmers to talk shop.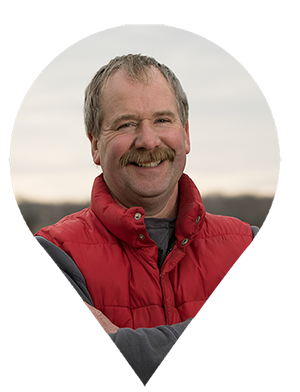 Meet Stephen
Passionate Local Dairy Farmer
Hear from Stephen, who has been on his farm since his parents started it back in 1957. To him, being local has a big effect on quality, freshness—and the community.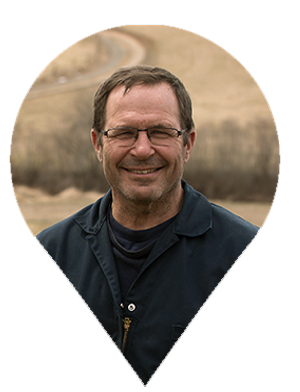 Meet John
Dedicated Local Dairy Farmer
This is John. He has three kids—two sons who work on the farm with him, and a daughter with her own dairy farm. To him, local is everything—from the people he chooses to work with, to the people who choose his product at the store.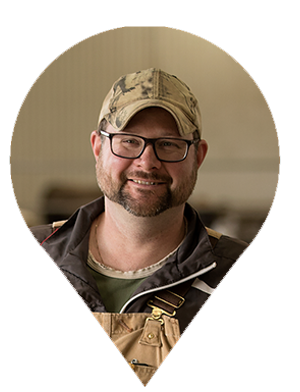 Meet Reg
Proud Local Dairy Farmer
Meet Reg, who had dreamed of being a farmer since he was a child. Reg consciously tries to spend money as close to home as possible; to him, buying local is a commitment that affects everyone.